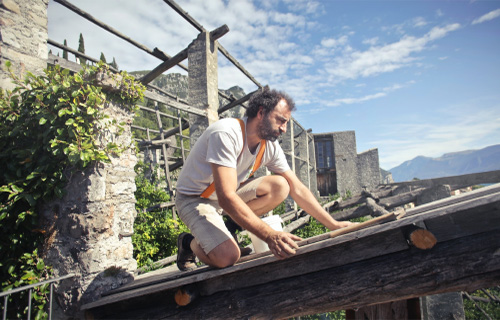 Roof Installations
No matter the type of material you have envisioned for your roof, Valor Roofing & Restoration can install it. We can help guide you through the materials, letting you know the pros and cons of each and which one makes the most sense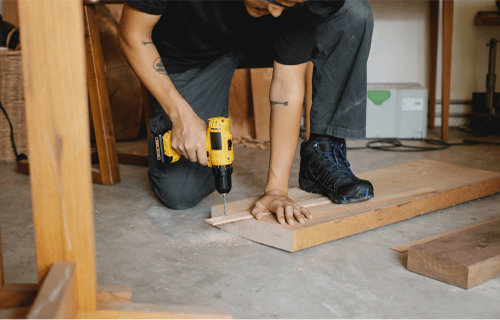 Roof Repair
As roofs age, they will need to be replaced and/or repaired more frequently. The average shingle roof lasts about 20 to 25 years. We'll let you know if you need to make repairs, it is time to replace it, or if you can wait a few years.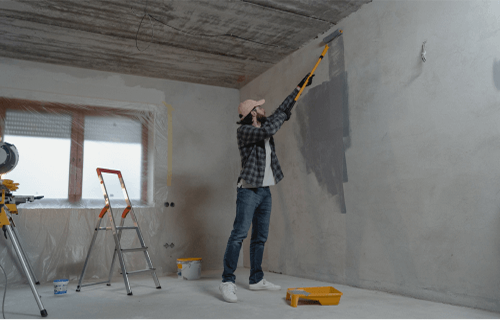 Metal Installation
Metal roofing is a popular choice for a roofing system. It has several benefits for homeowners looking to replace their roofs. It is durable, energy-efficient, and long-lasting, making it an excellent choice for homes in the TX area. Metal roofing is also one of our favorite choices due to its durability and looks.
Tile Installations
Tile roofing is an excellent choice. Popular for its durability, some tile roofs have been known to last 100 years. Tile is fire-resistant, but it is not right for every home. Tile roofing can be made of different materials. The most common types of tile are concrete, clay, and slate.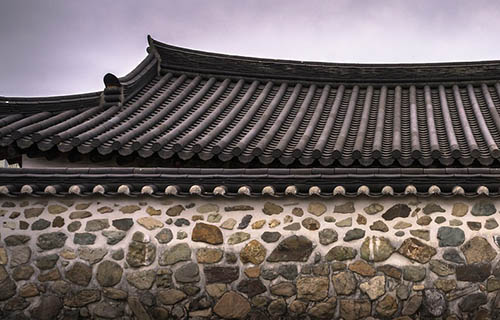 Gutter Installation
Our quality gutters installation company offers three different styles of gutters which are downspout, attachment, or leaf protection. Protect your foundation from cracking, due to soil expansion and contraction. Protect your masonry and siding from unwanted splashback stains.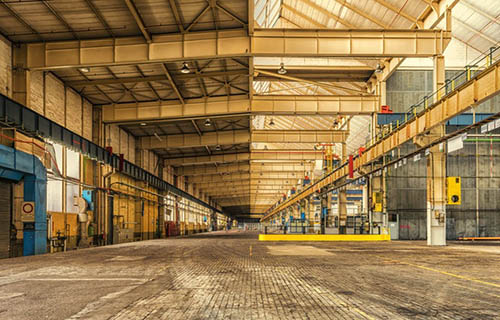 Skylight & Ventilation
A ventilation system that efficiently removes hot air and moisture from your attic so it stays cool and dry, giving you greater comfort in your home. Skylights make a statement and are a memorable addition to any room. Make a connection by bringing natural lights and visuals from the outside in. You can see the sky from any room you choose in your house.